RENTING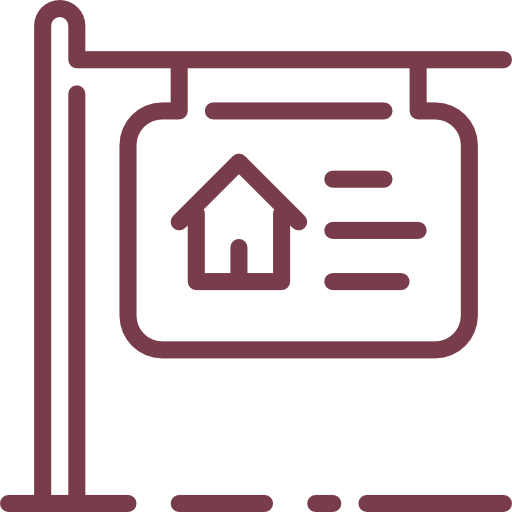 CUSTOMIZED SERVICE

SALES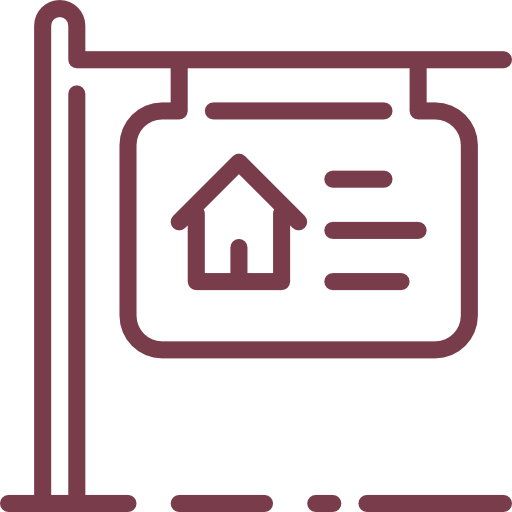 VISITS ALLOWED BUT....
Can estate agents continue their activities?
Estate agents may receive private individuals individually in their office, provided that the fourteen minimum rules are respected. People who want to rent or buy a property, however, are only allowed to visit the property if no one else is present at that time. The estate agent, sellers, landlords or current occupants are therefore not allowed to be present inside during the visit. Fulfilling legal obligations, such as drawing up a place description at the start of a tenancy agreement, remains possible.